Our latest shop update is here! It features five new colorways specially dyed to pair with Fully Spun Original an Sock yarn. Check them out below!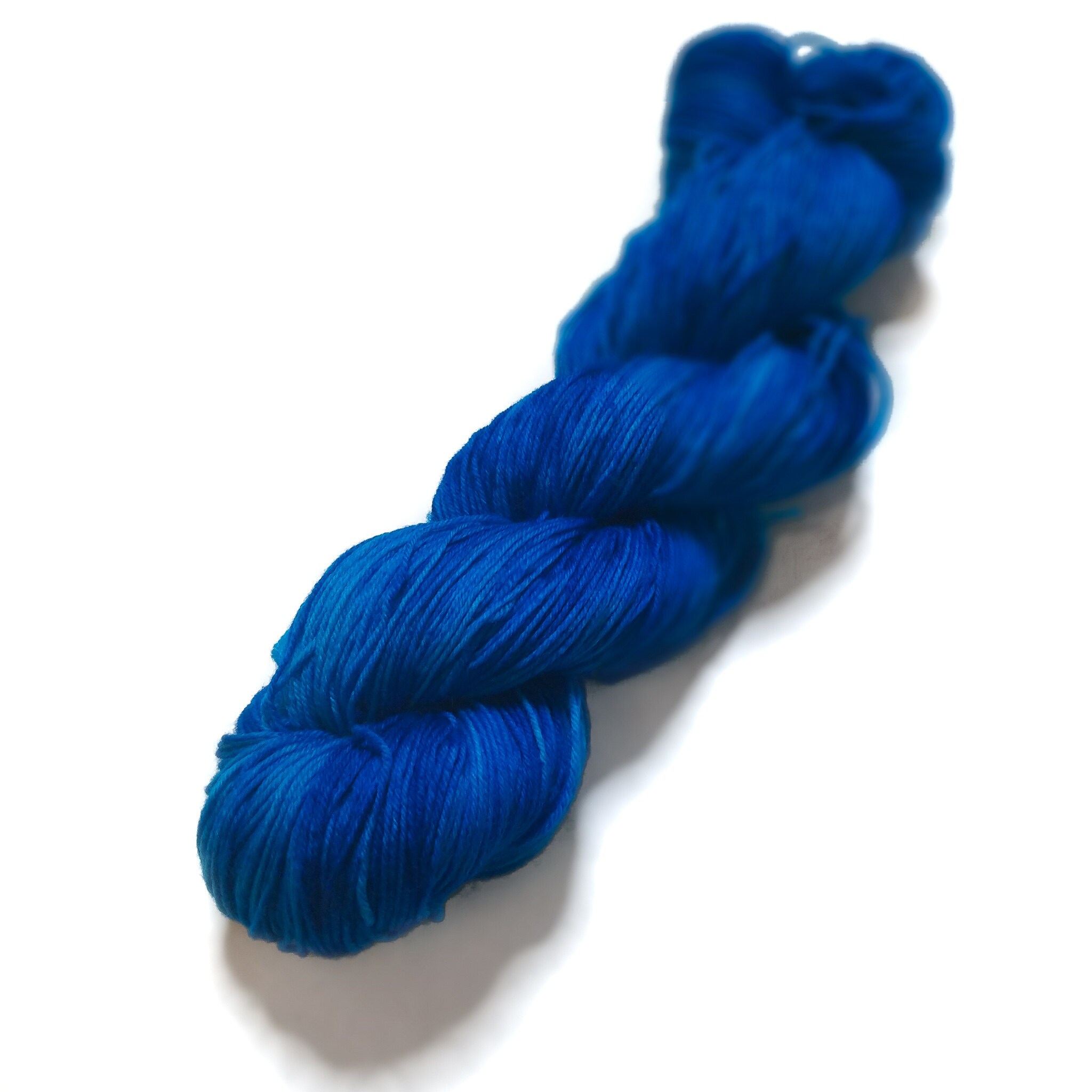 Bloost - A beautiful bold blue with hints of turquoise, this color is extremely versatile!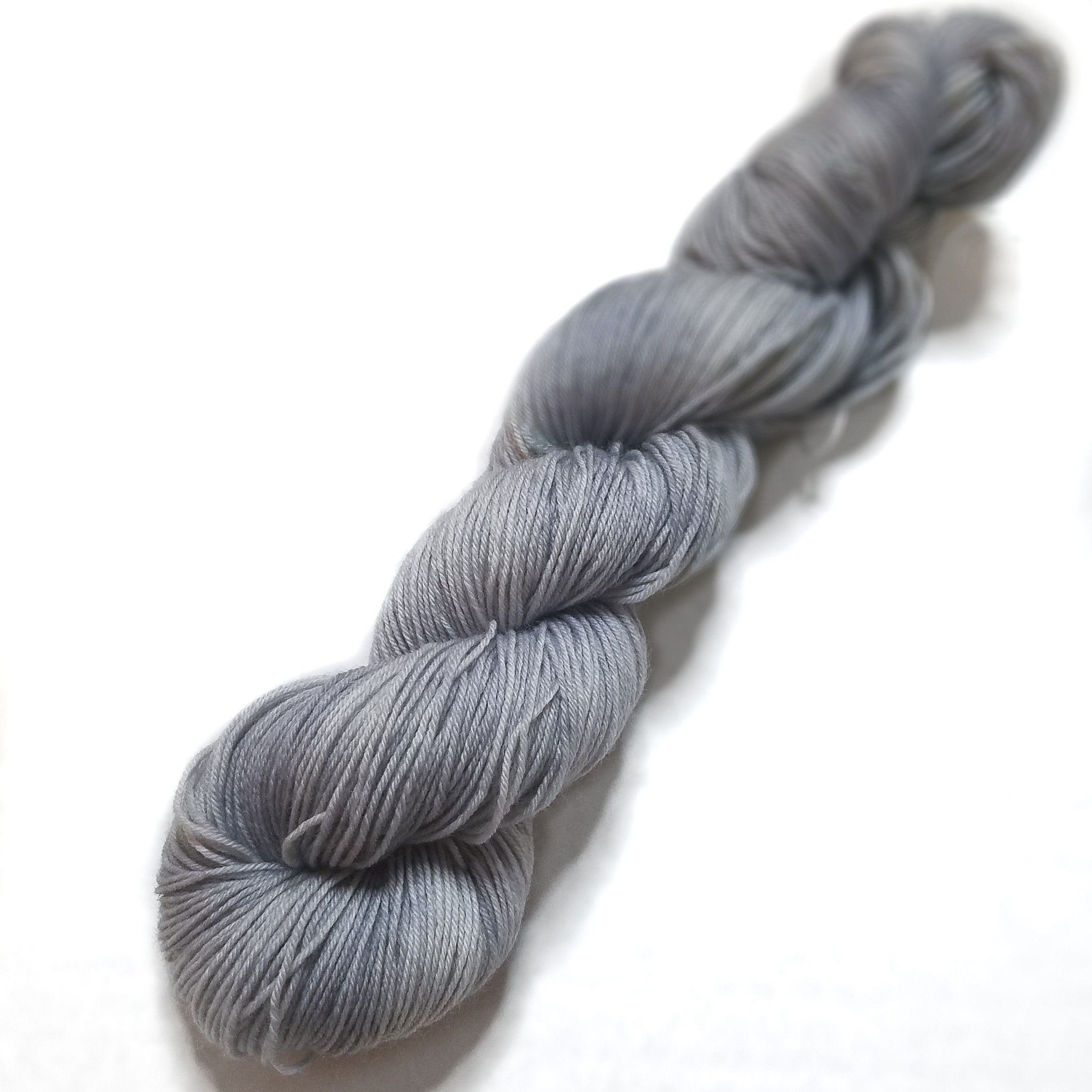 Ice -  The lightest neutral gray, Ice is the perfect complement to many colors!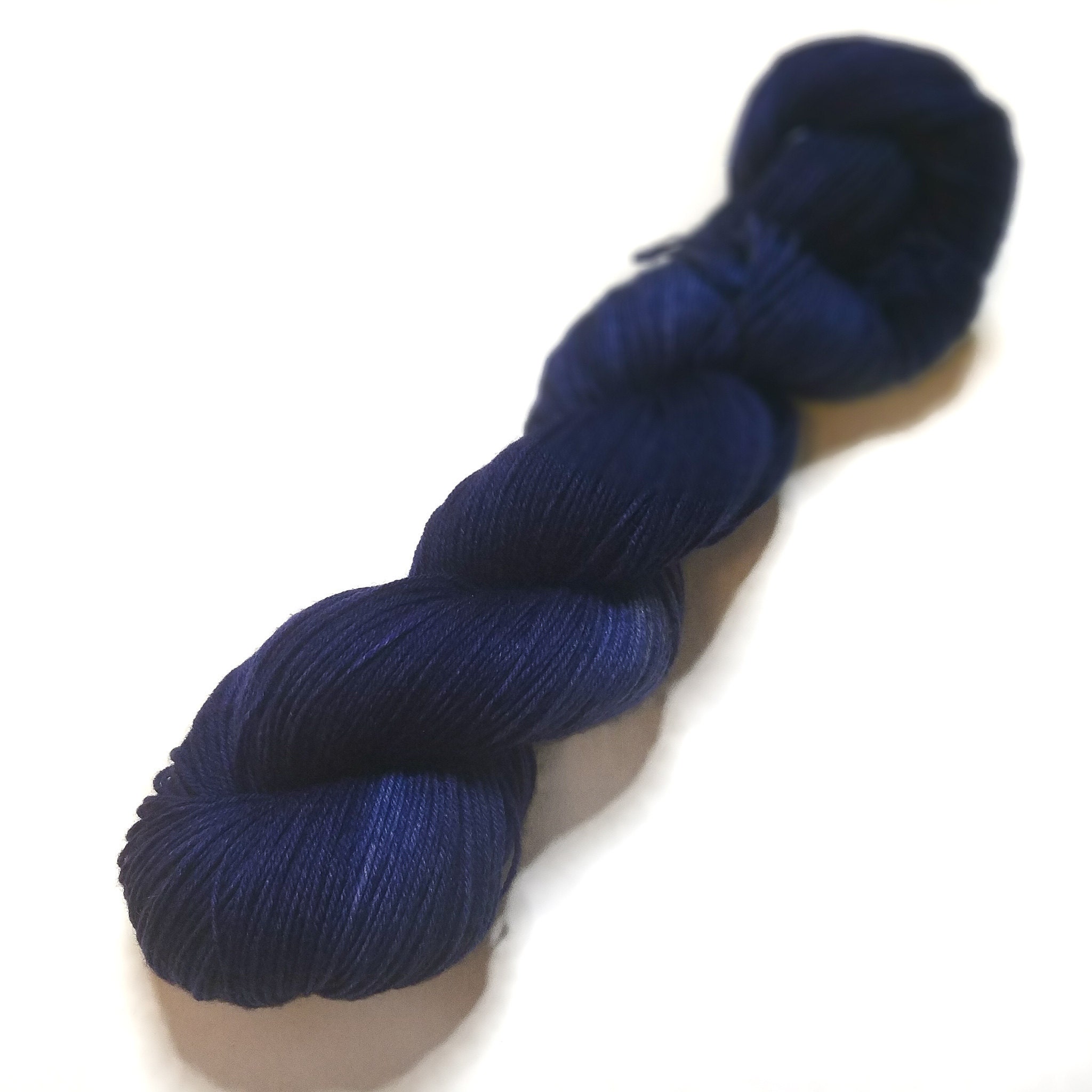 Good Navy -  What is a Good Navy? It has the perfect balance and richness, and when paired with any color makes it pop!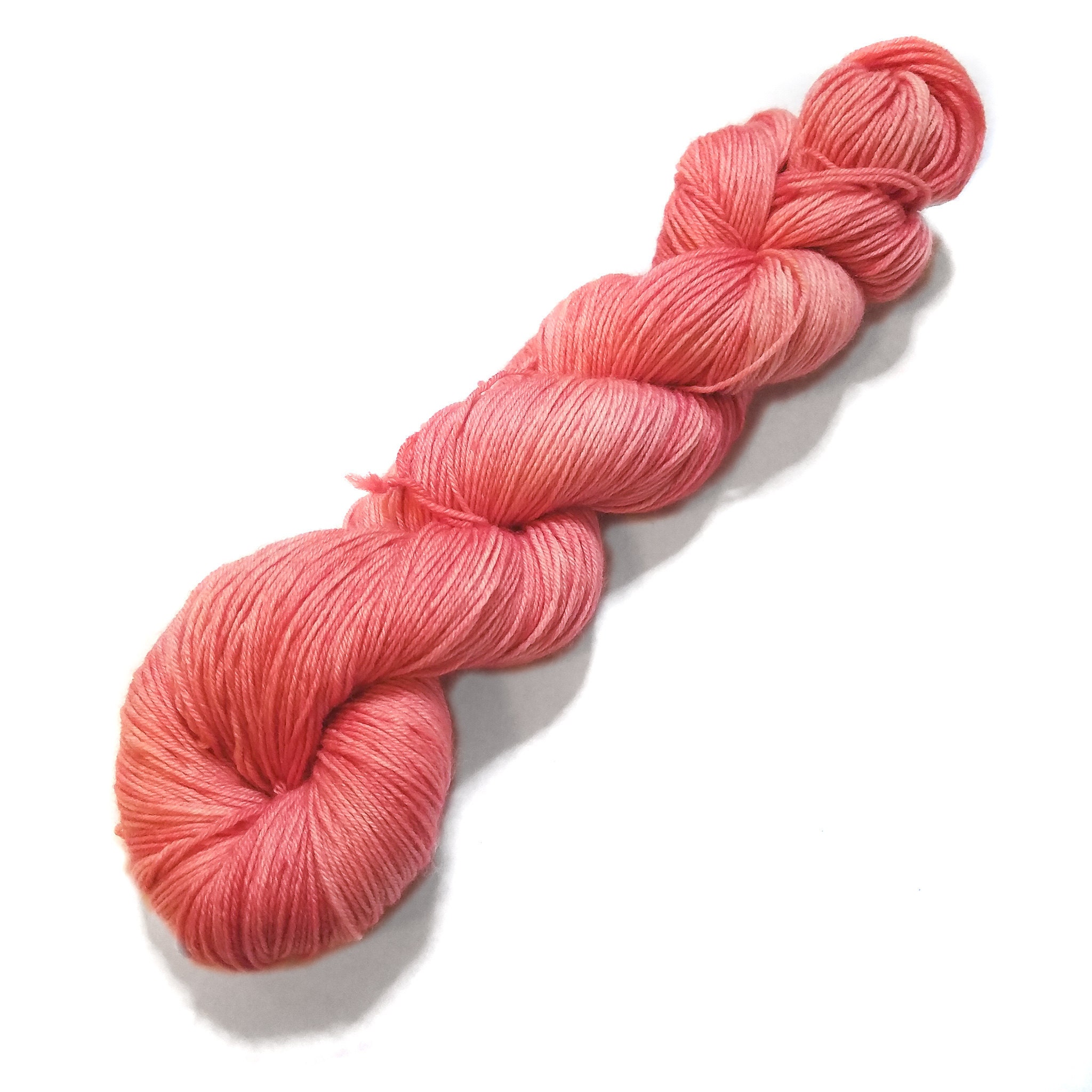 Frose -  A peachy pink that isn't too precious!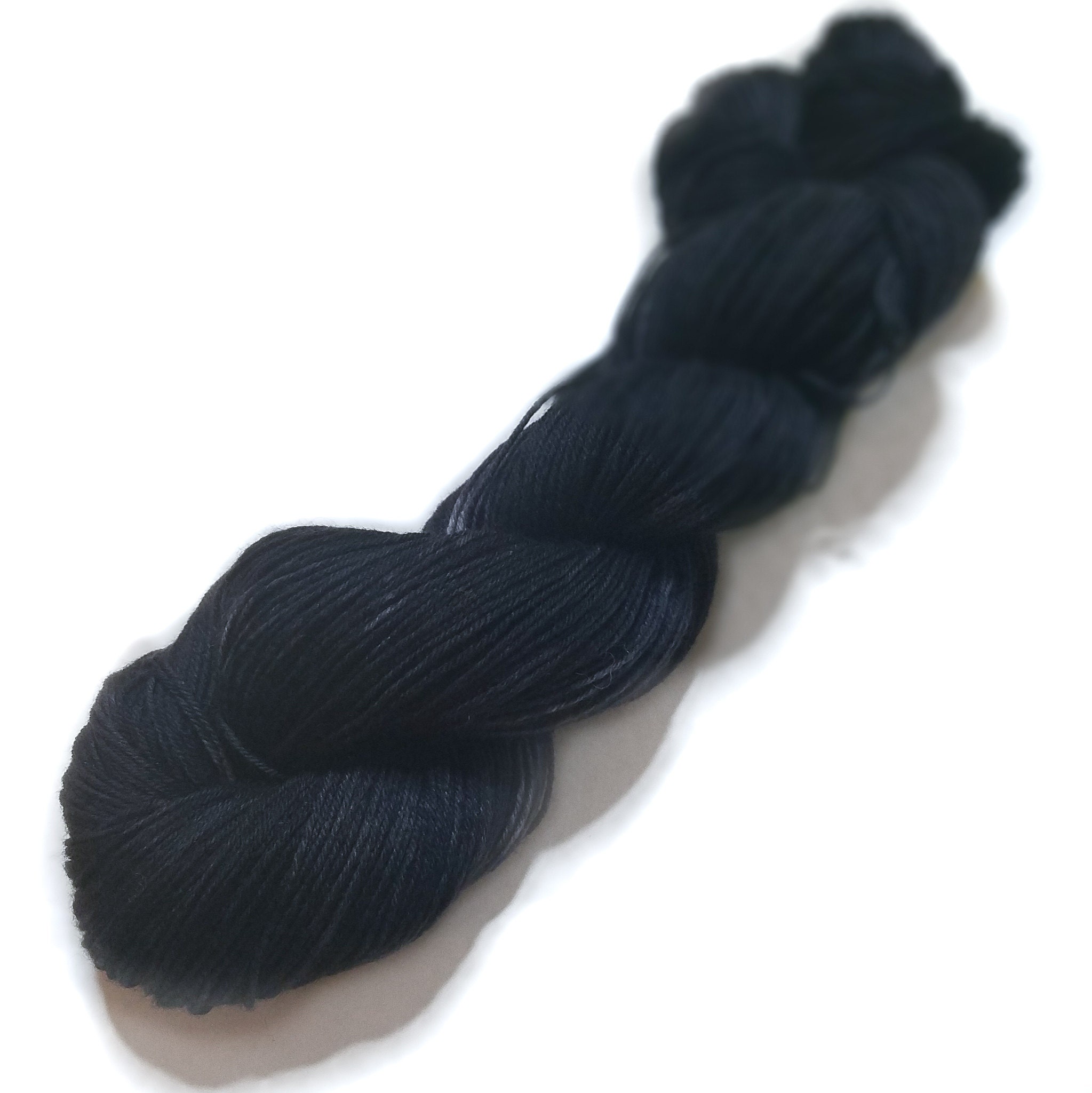 Loyal Pup -  Black with streaks of grey, just like my most favorite loyal pup!